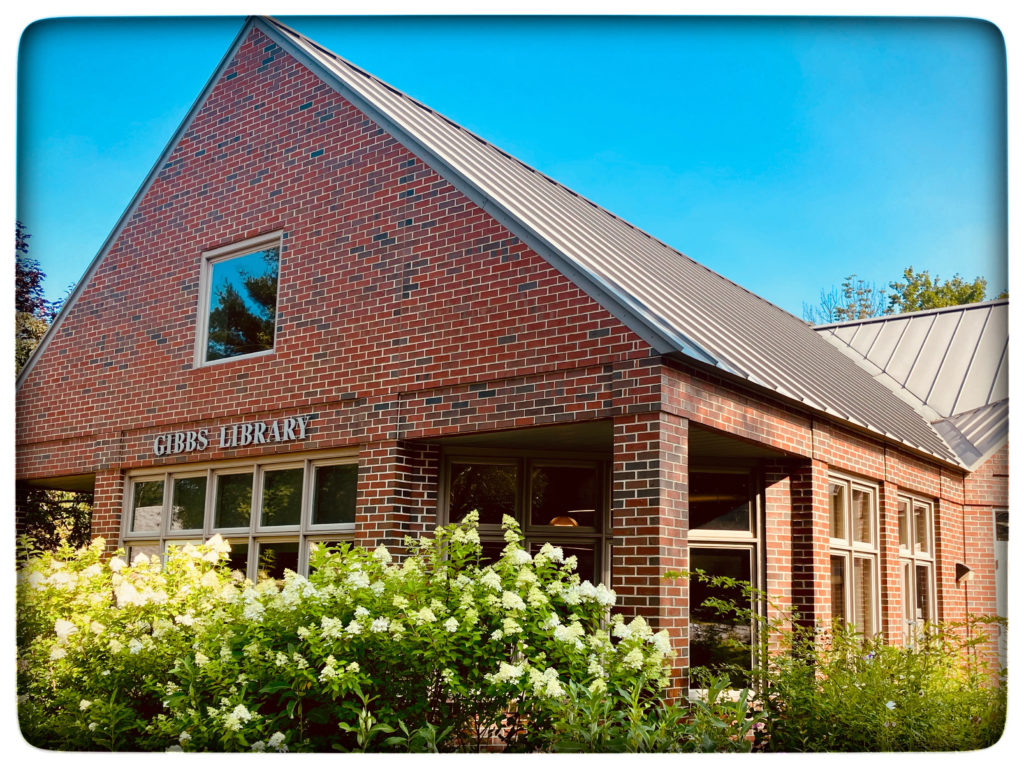 ---
DONATIONS: The Gibbs Library welcomes your donations to continue to meet the needs of the local community. We have a general fund that supports the annual budget for the library collection, programs, computers and supplies. All donations are tax deductible and donors receive an acknowledgment which can be used for tax purposes.
Some of the ways you can donate to the library include:
Donate online with a debit or credit card through PayPal:
Or download the Friend of the Gibbs Library Donation Form and mail to Gibbs Library. 
ENDOWMENT FUND: The Endowment Fund, established in 1997, ensures the long-term financial stability of the Gibbs library. The principle remains intact except for emergency situations. Only the interest from the fund can be used for library operations by a vote of the Board. If you would like to contribute to the Endowment Fund, download the Friend of the Gibbs Library Donation Form (see above) and mail to Gibbs Library.
VOLUNTEER OPPORTUNITIES: The library is supported by our many volunteers who serve on the circulation desk, help at our used book sales, maintain our social media and online presence, bake for our many programs and events, and other fun and engaging activities. If you would like to volunteer, please stop by the library or call us at 207-845-2663.
BOOK DONATIONS: Please note that we are not accepting donations (books, DVD, CDs, or other materials) at this time. We will update this web page and post on our social media sites (Facebook & Instagram) when we are accepting donations again.
Selling used books is one of the library's important fund-raising activities. During our open donation periods, we welcome clean, gently used, non-mildewed and mold-free books, DVD movies, and audio books. If you'd like to donate, please do so when we are accepting donations. At that time, simply email us or drop-off books at the library during regular hours. (Please remember that books donated specifically for use in the library may or may not be placed on the shelves–the decision about which books go on the shelves is at the discretion of the director.)
PURCHASES:
Hats: We offer many different colored hats embossed with the "04574" zip code of Washington. Come in and select the color you like. -Only a few left!-
Book Sale: We have an ongoing book sale with many varieties of books. Browse the large shelves for that long forgotten book. Prices start at $1.
CLYNK
Your empty 5 cent cans and bottles are worth cash for Gibbs Library.  It's an easy program.  Just pick up some green plastic CLYNK bags at the library, fill them with returnables and take them to any Hannaford store. Each bag is limited to 20 lbs.