Serving Washington, Maine, and its surrounding communities since 1993.
---
How to Access Your Account and Library Materials
Search for a Book
You can search for materials at our online catalog by clicking on the image below or going to gibbslibrary.follettdestiny.com.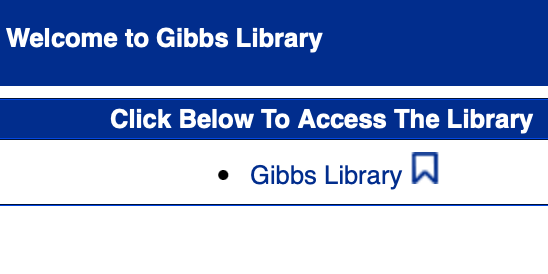 Then, click on Gibbs Library and type in the book's information (select Key Word, Title, Author, or Subject) beside Find.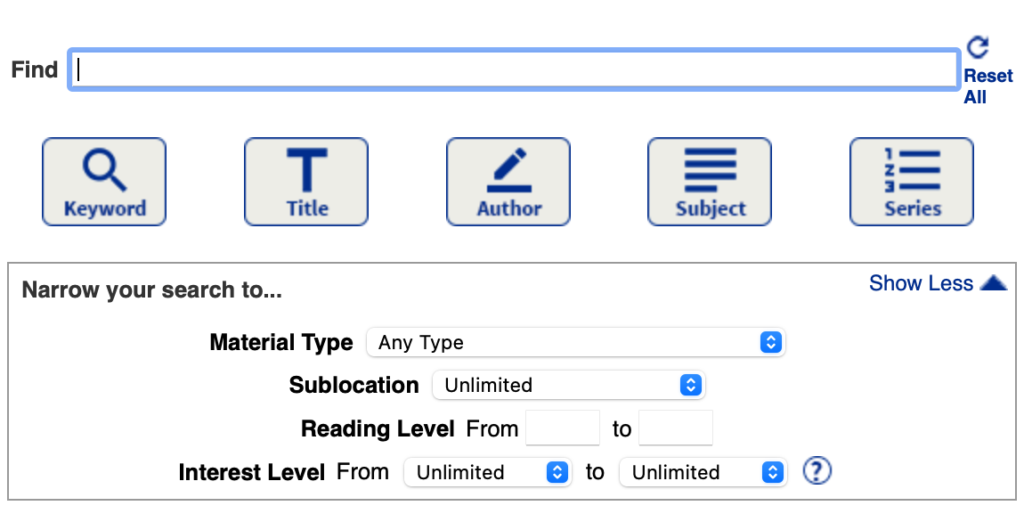 Create a Login/Online Account
If you have a Gibbs Library card, you can create a login to your library account to renew your materials, request holds, or make a book list. After clicking on Gibbs Library, in the top right corner of the screen you'll see the Create Account option (as in the image below).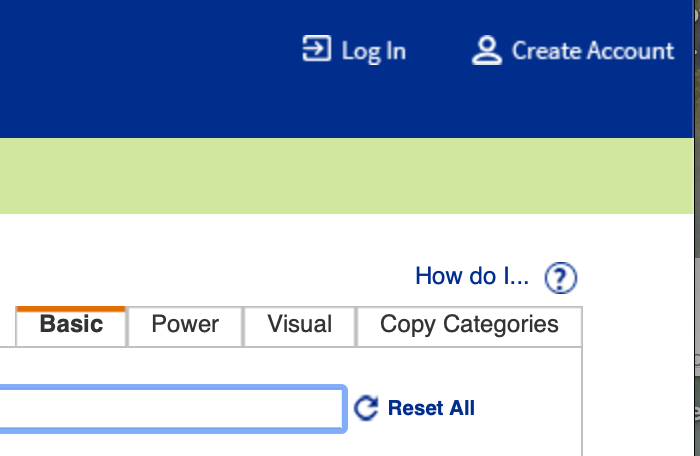 Click on Create Account.
You will need to enter your last name and your barcode. If you don't know your barcode, please contact the library.
Other Options
You can also renew materials (as long as there are no holds on them) by calling the library.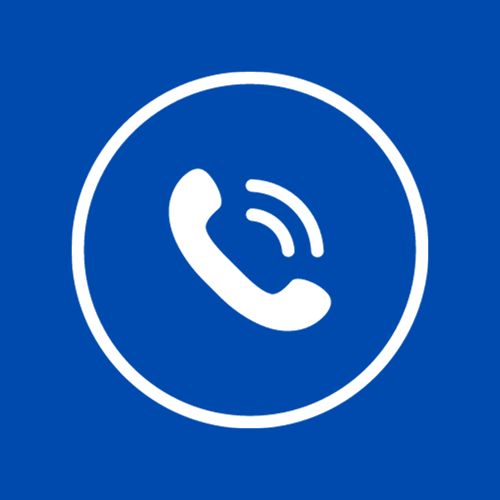 Simply give us your name and the name of the items you want to renew.
---
The library gets part of its support from donations and grants. Your contribution allows us to provide new books, video & audio materials, online items, and ongoing programs throughout the year.
To learn more about how you can donate, go to:
---
"The mission of the Gibbs Library is to serve as a volunteer-based center whose purpose is to enrich the lives of our community members with free access to programs, materials, and services that empower, educate, and inspire."
---
We thank the volunteers who keep the library open!
---
* Please note that at this time we are not accepting donations of used books, DVDs, or other materials.